YOU MANAGE TALENT. LET US SHOW YOU HOW TO PRESERVE THEIR WEALTH.

Traditional wealth preservation strategies benefit the government, banks and wealth managers WAY MORE than the individual that has accumulated that wealth. That ends with OUR conversation.
I share strategies, that have been used throughout history by our nation's wealthiest individuals, that put them IN CONTROL so they can KEEP what they have worked so hard for.
We share information that keeps the focus where it belongs… on YOU. This has NOTHING to do with us.
Let us show you how to BETTER preserve your Talents' wealth
Is an organization with 4 divisions within it. These divisions can work together or independently, to get individuals to focus on different aspects of their business operations and personal finances, to maximize their potential and achieve their ultimate goals. Our number 1 job is explaining the consequences of financial and business decisions that individuals have made and will continue to make.

You Give Your Best To Your Talent
Encompass Group Long View
— Top Priorities For Our Clients
They are in charge
NOT chasing rates of return
Never lose the forward momentum of money
Maximize compound interest
Master financial leverage
Wealth distribution is more important than where it's accumulated.
Tax AVOIDANCE is our number 1 job.
Eliminating the 2 unknowns that will ruin us during our retirement years.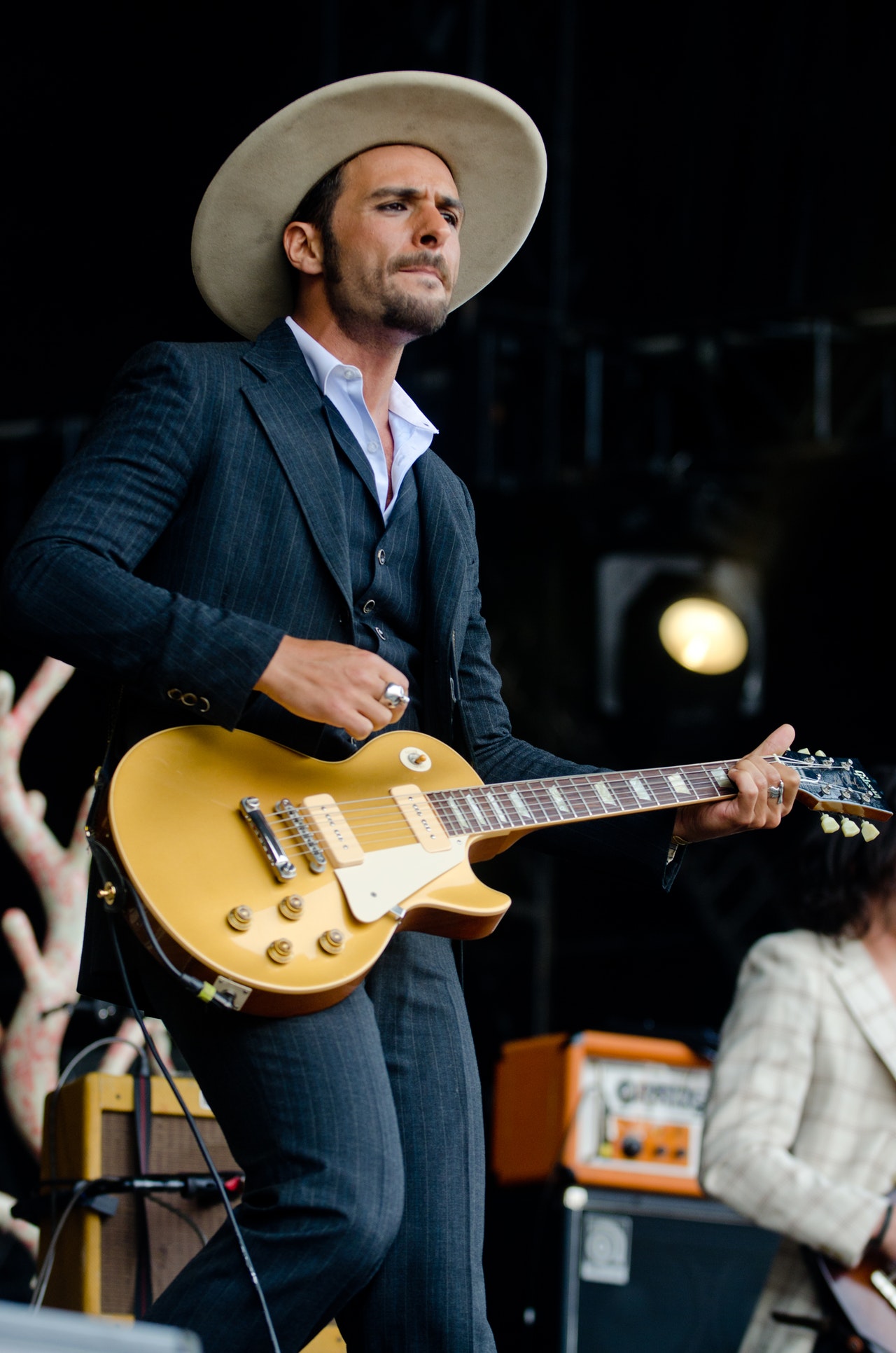 Business and Artist Managers work on behalf of their clients to ensure their clients are successful. They handle the aspects of the industry, on behalf of their clients, so their clients can focus on what they do best. You manage and guide them how to make their wealth. We can show them how to KEEP their wealth. Let us show you how we are different.
The mission of Encompass Group is to maximize the financial efficiency and effectiveness of successful individuals. We share strategies that maximize cash flow, leverages wealth that has been, and will continue to be, accumulated. We show people to Never lose the forward momentum of money and master the use of compound interest. We do this through education. We do this without convincing.We do this with indifference. What is your ULTIMATE goal? We WILL help you get there.
YOU MANAGE TALENT. LET US SHOW YOU HOW TO PRESERVE THEIR WEALTH.
Come learn the financial strategies that our country's wealthiest individuals have been using since 1914.
You work HARD to earn it. Let Encompass Group show you How to KEEP it.